LED Screen Rental in Tucson and Phoenix Arizona. We are the leader in Mobile LED Screen rental services throughout Arizona.
Our LED screens are bright, clear, and fully visible in the bright Arizona sun. We will place our mobile LED rental Screen at static location for your event or strategically place them for specialized campaigns.
Follow the leaders 

Concerts
a LED screen rental is a perfect solution to extend the stage to the masses with a live concert feed

Corporate Events
A LED screen rental for your corporate event will kick it up a level for any event, meeting or company gathering

Fairs/Festivals
Our mobile LED screens are perfect for entertaining videos, live camera to screen and Sponsor Ads.  Your LED Screen rental will turn heads as our mobile Jumbotron attracts attention

Advertising
Advertise during Rush Hour or for your Grand Opening.  Brand Awareness, Product launches, Top of Mind campaigns, and Business Services are a few examples

Sporting events
From Golf tournaments to Gaming, a LED screen rental can be utilized with a live camera to screen feed, sponsor Ads, a giant gaming console, entertainment videos and more.

Tailgates
Be the envy of the town with a live game broadcast at your tailgate party.  Book your LED screen rental now as tailgate season is almost upon us.

Watch Parties
try a LED Screen rental for watch parties. Watch Sports, Shows or politics with a our Jumbotron  LED Screen rental.

Conventions/Trade Shows
Advertise on our LED screen to promote your show or booth or exhibit
Arizona Mobile Media delivers the highest resolution LED screens available in Arizona.
Our mobile LED video screen rentals include an onsite technician to set up, operate and break down the equipment.
Talk to one of our Event experts for more information or to get a quote.
Hourly Rates
Daily Rates &
Weekly Rates
Fairs/Festivals
Tailgates
Trade shows
Sporting events
Corporate events
Watch Parties
Satellite tv
Video
Sponsor Ads
Live camera feed
Social media to screen
Graphic design
Video production
Ad production
Camera feed package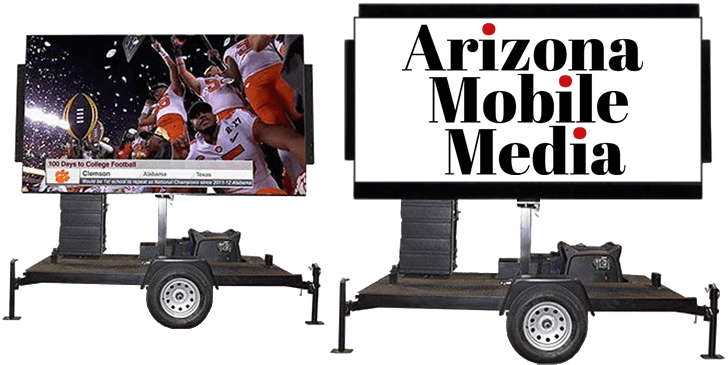 Mobile LED screens are part of the new digital age This fact makes it unique and noticeable.  Promoting your business, product or service on one of our LED screens give you a unique advantage in getting your message out.
Arizona Mobile Media's digital screens grab attention with eye-catching digital media. The Sight of our high resolution Led Video screen, coupled with our concert quality SOUND system will attract instant attention.
Arizona Mobile Media LED Screens are high quality Led video Screens built on to a mobile trailer.  The Jumbotron Trailer has high resolution video screen and sound system. 
Our LED screen is designed to elevate and rotate 360 degree's, providing Highly visible large format display screen.
We can transport the screen to any location to deliver your  message, direct to your target audience. With full video, audio and broadcast transmission capabilities, it can also be used to advertise your message at special events, conferences, trade shows, and other gatherings.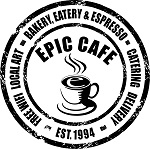 We are so happy with our recent campaigns.  We were recently apart of the Merchants who utilized the screen during the winter 4th avenue street fair.  A lot of people visited saying they saw our Ad.  Couldn't be happier with the results.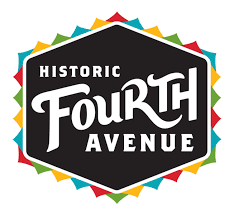 Arizona Mobile Media has been a great partner for Fourth Avenue! They come in with relevant and creative ideas and are incredibly easy to work with. We highly recommend them.
4th Avenue Merchants Association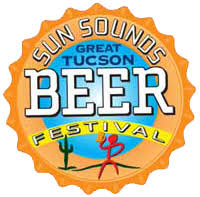 Arizona Mobile Media came to our large outdoor event with their video
screen and immediately captured the crowd's attention. The equipment
was extremely high quality audio and very sharp video. They broadcast
the world series during our event and the effect was mesmerizing. The
clarity of his screen, I thought was equal to that of any local theater. We
plan on inviting AZ Mobile Media back to our future events.
Great Tucson Beer Festival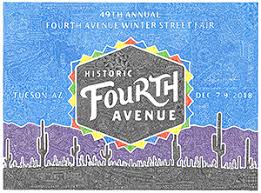 3/14/19- Tucson, AZ
Arizona Mobile Media is happy to again partner with the 4th Avenue Street Merchants for this years 4th avenue spring street fair.
Keep an eye out for our screen in the Antigone parking lot on the southwest corner of 4th ave and 7th st on March 22nd, 23rd & 24th.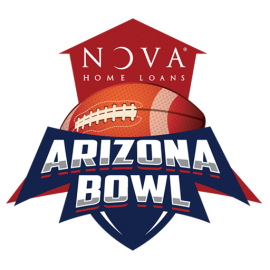 12/18/18- Tucson, AZ
Arizona Mobile Media is proud to provide its services to Arizona Bowl for this years Nova Home Loans Arizona Bowl game on December 29th, 2018.
The large outdoor LED video screen will be a part of the Goal POST party from 3-7pm.  This free event will be held at the U of A mall and includes a free concert by Everclear.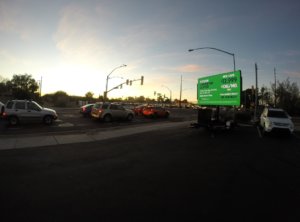 3/10/19- Tucson, AZ
Jim Click Automotive has their March Tucson Convention Center super sale on March  14th & 15th & 16th
We were happy to provide another outdoor advertising campaign for the event utilizing our Mobile outdoor LED screen.  We provided an exclusive driving campaign around Tucson Metro.